Comprehensive exam by a dentist with the benefits of "on time" findings is just a click away. To us, there is no minor tooth ache," just started" and jaw clicking is addressed with attention to details and successful communication. We try and keep predictions of outcomes away from the mind. Your oral health situation is important to us. Small or large, we place no judgment in the importance of any desire for treatment. Preventing anything that stops our life's and applies "chains", to our inner ability to smile, just the way we want to: is what we fight against. Decided, and enjoying your life; we love to meet with you and share life experiences to the fullest. We understand and welcome change; as that is, what can give you all that back with a new beginning. We believe in sharing welcoming and relaxing office atmosphere. Heavenly Smiles Dental was designed with strong ability and mind direction to "reach high". When facing those high priorities on demands, celebrities, entertainers and executives living in Henderson and Las Vegas always receive the right approach: one patient at a time. We love seeing new faces every day. Classy, without the usual: dress to impress approach, is how we welcome the concerns and your questions. We have guaranteed approach from the very beginning: questions-answered. Enjoy visiting your dentist, as you are the ultimate decision maker at the end. However, the option for you is to see and experience the change, within your self. "Words are not the truth; they are only pointers to it" (Marcus Aurelius, Rome, Emperor, 26 April 121 – 17 March 180 CE)
We are here to help. Now, if ready: you are one click away.

For further information on financing please visit www.carecredit.com.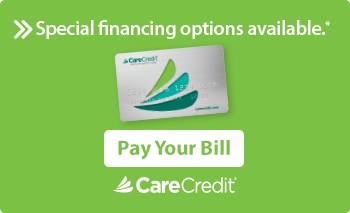 Minimum personal information is collected over the phone to protect privacy.