Your First Visit
In our office we believe in a spotlessly clean and safe environment; Step one in quality dental care. Let us know how can we can make your experiance with us classy, "spotless" and fun. Please submit your requests.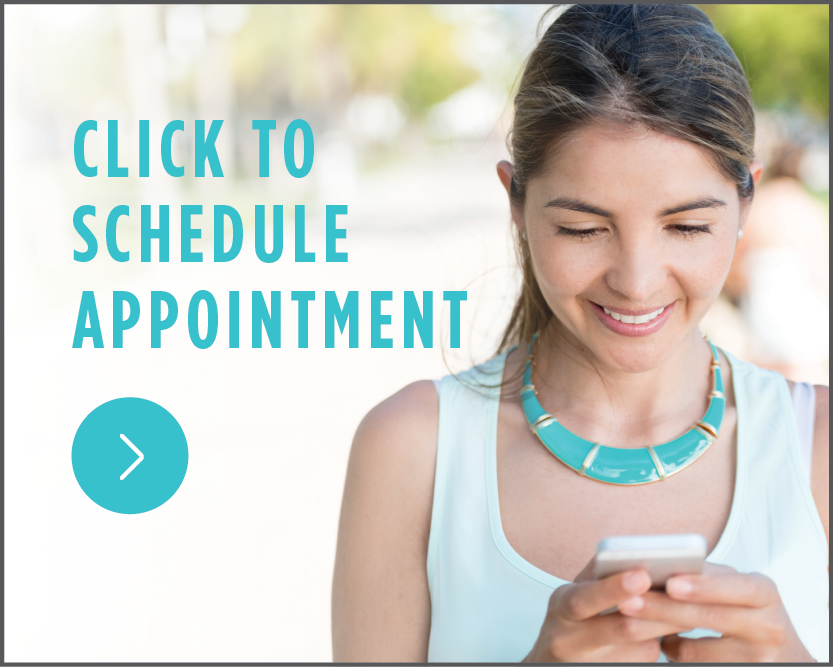 Our scheduling coordinator will contact you as soon as we receive your request. If any further information is required or needed; we will contact you. Have fun scheduling your appointment.
Cheers,
Heavenly Smiles Team
All major credit cards are accepted. Personal checks are welcome.
Regular Checkups
We encourage regular checkups for individuals age four and up. Regular checkups are important to:
Check for problems that you might not see or feel
Find early signs of decay
Treat oral health problems early, while they are still manageable
During the oral exam, your doctor will check the health of your mouth, teeth, gums, cheeks, and tongue, and will check your existing fillings and restorations because constant pressure from chewing, grinding, or clenching can cause them to wear away, chip, or crack.
Office Location
Address:
Heavenly Smiles Dental
2642 Horizon Ridge Parkway, Suite A4
Henderson, NV 89052
Our Phone Line: (702) 614-6833

Business Hours:
Monday
8:00 to 5:00
Tuesday
8:00 to 5:00
Wednesday
9:00 to 6:30
Thursday
8:00 to 5:00
Friday
By appointment only
For a map or driving directions from a specific location, click here.
The safer, easier way to pay.