If you experiance a dental emergency, be sure to CALL your dentist as soon as possible. If you are unable to reach your dentist during an emergency, dial 911.
No worries, you are on the right window. Now, you have direct access to our schedule, availability and appointment "spots" that just have opened up. It's easier than ever to schedule your appoinmtent. No more headaches with "unavailable" time with the dentist! Please click the link provided. A team member will confirm your choice. All in the comfort and privacy of your home, laptop or cell phone. Give that one extra minute; to your self. Enjoy.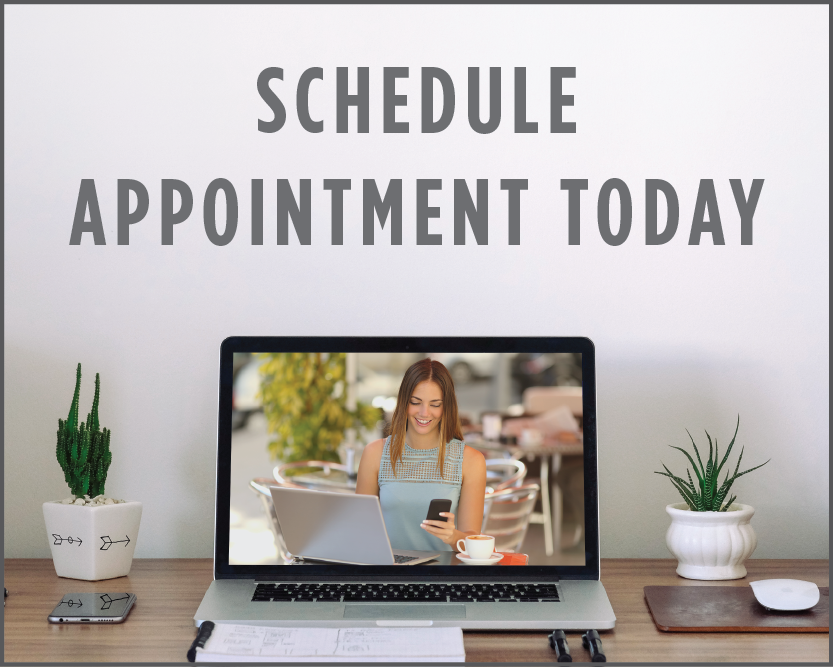 All major credit cards are accepted. Personal checks are welcome, with option for discounts in HSD.
If you're unable to open PDF files, you can get Adobe Reader® for free.
Right now is perfect time, with this great opportunity for you to click on the picture above and in less than a second; you will have access to our schedule availability. Less than a minute and your request can appear magically in our system. We are here to help. Welcome to cyber speed in scheduling appointment.
You are always welcome to stop by the office and meet with our dental team. First-come, first choice – is a service policy whereby the requests are attended to in the order that they have arrived.